Introducing SecuredStore e-Commerce Builder
Secured Storage On All Your Devices

Get your files from any mobile device

Real Time File Syncronization so nothing is lost

VPN Tunnel for extra security measures



Backup your critial data to our Secured Servers Using our Local Appliance
File Management
Safe and Secure Web Hosting & Backups

Secured Hosting
Our Servers are HIPAA and SOX Compliant

Real Time
Backup Multiple Devices Simultaneously

Fast Archive Search
Scan for Archives by using our Search Module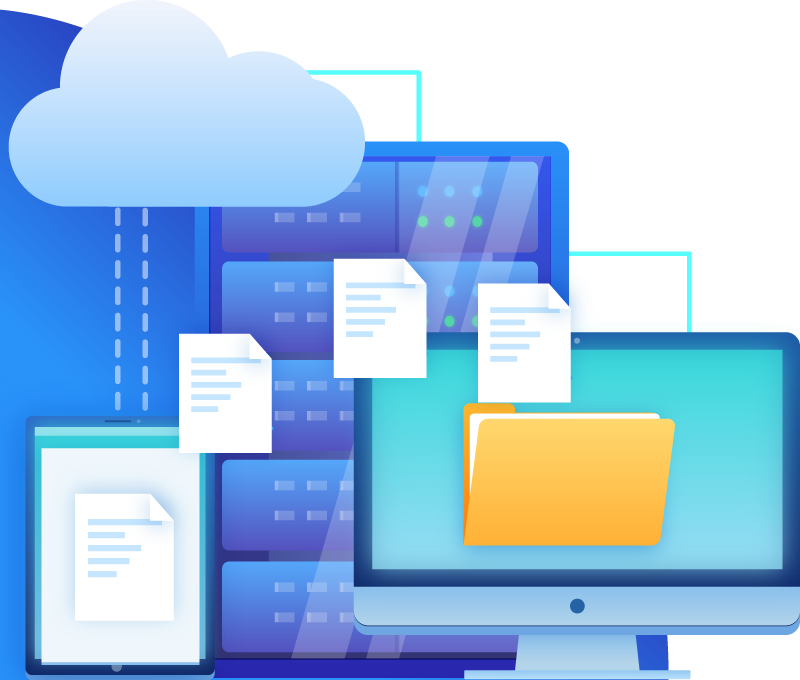 "Our company was hit with Crypto, After research we gave SecuredStore a try. They were about to get our data back and secured us with SecuredBackup. We are very happy with the service.."
"I have a successful Law Practice in New Jersey and New York. My law firm has a lot of data on our servers and workstations, we are always up to date on our Attorney/ Client security. Our firm did research and decided to go with SecuredBackup because of their high data security. We have been using SecuredBackup for awhile now and our firm is rested knowing that we are protected. Highly Recommended"
Frances C. Nicotra – Attorney at Law
"Our company had 500 Gigs of Data on an external hard drive. We Called SecuredStore from a recommendation and we are very pleased. we got our data back and now our company is on the SecuredBackup Plan. we couldn't be more happy"
24/7 Support
Always Avaliable. Always for you
30 Day Money Back Guarantee
Try our Cloud Services free for 30 days.
30 Days of Free Hosting
Choose between SecuredCloud or SecuredBackup for your storage needs