SecuredCloud in Healthcare
Secure, reliable and well integrated
Easy Access
A first requirement for any secure solution to share data is that it does not force complexity on the user. Complexity leads to mistakes and mistakes can cost lives!
Securedcloud makes accessing and sharing data a breeze, providing users a comfortable, familiar workspace.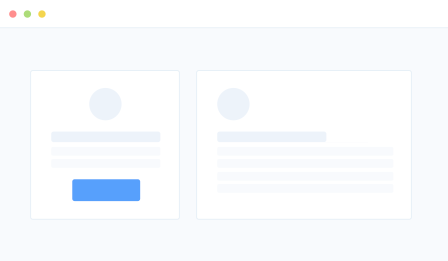 Multi-Platform Productivity
Data needs to be available where the patient is. Tablets, mobile devices, laptops and desktops all have access to the same files at a moments notice thanks to the first-class SecuredStore clients.
Doctors and nurses can tag and comment on files for easy collaboration, roll back files to earlier versions or find deleted files in the trash. Real time collaborative editing and secure audio/video calls and chat complement the array of features aimed at enhancing productivity.
What are HIPAA and HITECH
The Health Insurance Portability and Accountability Act is a US law designed to provide privacy standards to protect patients' medical records and other health information provided to health plans, doctors, hospitals and other health care providers.
HIPAA mandates industry-wide standards for protection and confidentiality of protected health information (PHI), both technical and in terms of processes.
the HITECH Act widens the scope of privacy and security protections available under HIPAA; it increases the potential legal liability for non-compliance; and it provides for more enforcement.
Learn more:
HIPAA combined regulation text
HIPAA FAQ
HIPAA privacy rules
HIPAA security regulations
HIPAA security technical safeguards requirements
SecuredStore fits seamlessly in a HIPAA compliant infrastructure. More details below.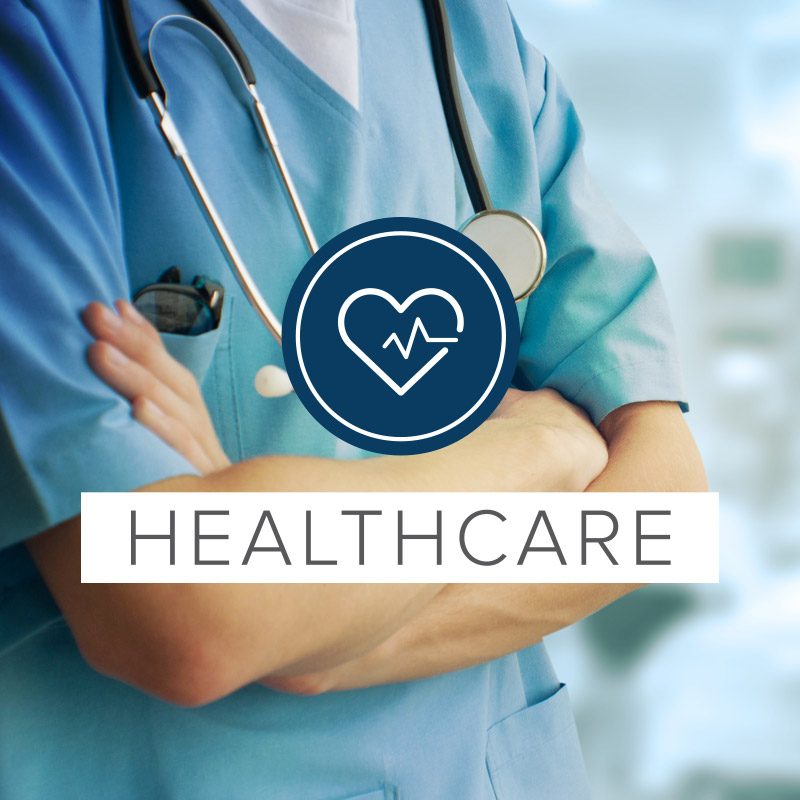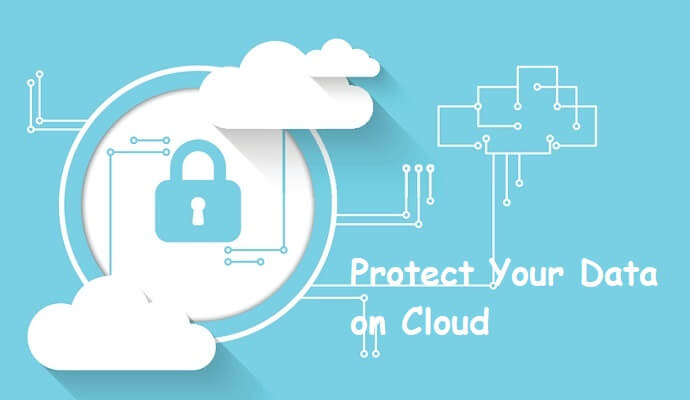 While data needs to be at medical professionals' finger tips at all times, the IT department must be able to ensure policies around Protected Health Information are respected.
Healthcare data is at the same time extremely sensitive and needs to be immediately accessible. Regulators are aware and privacy and security requirements are extremely strict with HIPAA and HITECH rules in the US matched in many other countries across the globe.
SecuredStoreis a popular self-hosted solution in healthcare for its ability to strictly control access to data and industry-leading security capabilities.
File Access Control
The File Access Control feature of SecuredStore enables IT to codify legal and policy requirements, blocking unauthorized users uploading or downloading data following defined rules. Criteria include IP address ranges, group membership, file type and size, time and more. Data retention can be controlled as well, enabling administrators to limit the lifetime of certain files.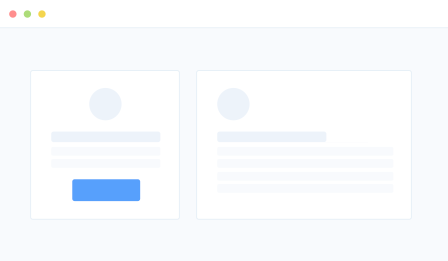 Monitoring & Auditing Logs
SecuredStore offers built-in powerful monitoring capabilities, enabling institutions to ensure smooth performance. Systems can be monitored using the web interface or through monitoring and systems intelligence tools like OpenNMS, Splunk, Nagios or others. A full auditing system logs all user actions, enabling fully compliant usage of file sync and share.
Encryption
SecuredStore uses industry-standard SSL/TLS encryption for data in transfer. Data at rest in storage can be encrypted using a default military grade AES-256 encryption with server-based or custom key management. Optionally and on a per-folder base data can be end-to-end encrypted on the client with the server assisting in sharing and key management using a Zero-Knowledge model.
Seamless integration and ease of use with key features like offline recovery keys, auditing and HSM support make SecuredStore Encryption capabilities leading in the industry. Inroducing DICOM In SecuredCloud
Digital Imaging and Communications in Medicine (DICOM) is the international standard to handle medical images, ubiquitous worldwide in radiological imaging devices and systems.
A third party developed a DICOM viewer for SecuredCloud, enabling medical professionals to view and modify DICOM files. It parses and displays patient information, enabling viewing of images with informational overlays including Computed Radiography (CR), Computed Tomography (CT), Digital Radiography (DX), Mammography (MG), and Magnetic Resonance (MR).
The DICOM viewer is a powerful example of the capabilities of SecuredCloud and how it can be extended and integrated to support the workflow of professionals.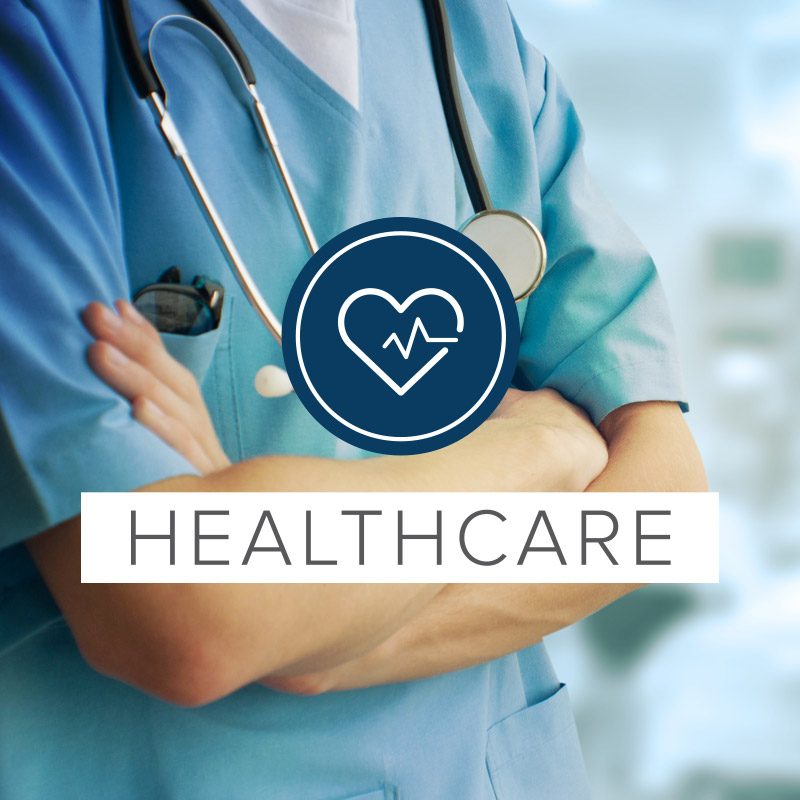 Data storage can be one or multiple NFS, Object Storage, Samba or a variety of other powerful storage mechanisms. This way SecuredStore provides seamless access to data on existing storage mechanisms, respecting existing access control policies and transparently handling changes on the underlying storage layer.

SecuredStore integrates in hospital infrastructure with support for SAML and Shibboleth, LDAP, Kerberos, Oauth, and other often used authentication mechanisms and runs on all enterprise Linux systems offering support options to match their life cycle.
Key features in SecuredCloud

Get your files from any mobile device

Real Time File Syncronization so nothing is lost

VPN Tunnel for extra security measures



Backup your critial data to our Secured Servers Using our Local Appliance