Advertising & Media
SecuredStore obsoletes inconvenient FTP servers, making sharing and collaboration seamless
Discuss Your Work
Users can comment on files and see what files have new comments. The interface auto-completes user names for easy mentioning of others so they get notified.
With SecuredStore, sharing and collaboration are the same thing.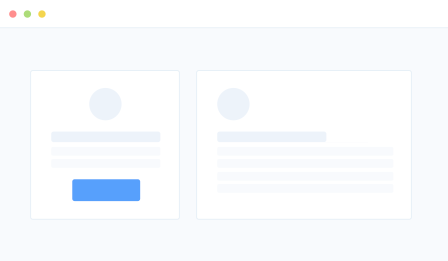 Communication The Way You Need it
Any user avatar can be clicked to start a real-time chat or audio/video call, moving seamlessly from asynchronous communication to real-time.
SecuredStore provides a single platform for communication, reducing the number of channels and making collaboration more efficient.
Secure, Efficient Digital Asset Management
Tags, automatic categorization and full text search make finding your files a breeze. Tune your work flow to optimize accessibility and efficiency.
The SecuredStore File Access Control feature ensures your data stays completely under your control, blocking unauthorized access according to definitions your IT team can set.
Guarantee your customers 100% legal compliance and secure handling of even their most sensitive data!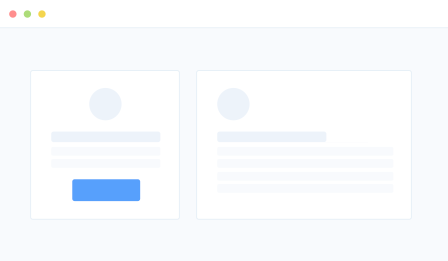 Secure Sharing By Mail
A creative manager can easily share files to a remote freelancer or a photographer and vice-versa via the SecuredStore Secure Sharing Outlook Plugin, avoiding large email attachments, reducing traffic and increasing speed.
File Access Control
The File Access Control feature of SecuredStore enables IT to codify legal and policy requirements, blocking unauthorized users uploading or downloading data following defined rules. Criteria include IP address ranges, group membership, file type and size, time and more. Data retention can be controlled as well, enabling administrators to limit the lifetime of certain files.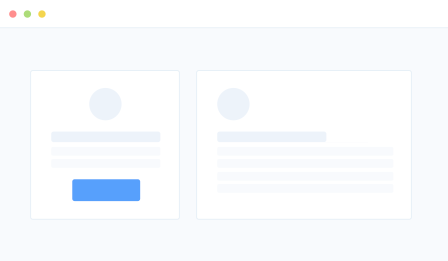 Monitoring & Auditing Logs
SecuredStore offers built-in powerful monitoring capabilities, enabling institutions to ensure smooth performance. Systems can be monitored using the web interface or through monitoring and systems intelligence tools like OpenNMS, Splunk, Nagios or others. A full auditing system logs all user actions, enabling fully compliant usage of file sync and share.
Encryption
SecuredStore uses industry-standard SSL/TLS encryption for data in transfer. Data at rest in storage can be encrypted using a default military grade AES-256 encryption with server-based or custom key management. Optionally and on a per-folder base data can be end-to-end encrypted on the client with the server assisting in sharing and key management using a Zero-Knowledge model.
Seamless integration and ease of use with key features like offline recovery keys, auditing and HSM support make SecuredStore Encryption capabilities leading in the industry. Data storage can be one or multiple NFS, Object Storage, Samba or a variety of other powerful storage mechanisms. This way SecuredStore provides seamless access to data on existing storage mechanisms, respecting existing access control policies and transparently handling changes on the underlying storage layer.

SecuredStore integrates in Advertising & Media infrastructure with support for SAML and Shibboleth, LDAP, Kerberos, Oauth, and other often used authentication mechanisms and runs on all enterprise Linux systems offering support options to match their life cycle.
Key features in SecuredCloud

Get your files from any mobile device

Real Time File Syncronization so nothing is lost

VPN Tunnel for extra security measures



Backup your critial data to our Secured Servers Using our Local Appliance