SecuredCloud in Education
Secure, reliable and well integrated
Easy Access
A first requirement for any secure solution to share data is that it does not force complexity on the user. Complexity leads to mistakes and mistakes can cost lives!
Securedcloud makes accessing and sharing data a breeze, providing users a comfortable, familiar workspace.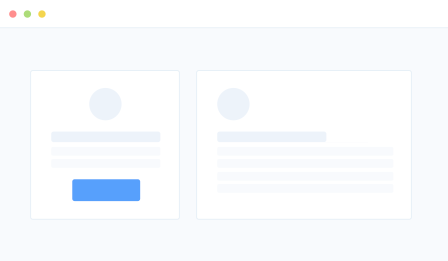 Group Management
Students and teachers have a variety of classes and work in always-changing teams and groups. SecuredStore supports their workflow with the Circles App enabling users to create, share, join and leave groups of their own in which they can collaborate and share.
Usability is crucial for productivity and thus a key focus for SecuredStore. Many of our customers in the educational market chose SecuredStore explicitly for its ease of use.
Privately, students are used to consumer clouds from Google, Apple, Microsoft, Dropbox and others which make sharing, editing and communicating a breeze. A first requirement for any secure solution to replace them is that it does not force complexity on the user. Forbidding usage of Dropbox or other public clouds will not make them disappear unless a credible alternative is provided!
SecuredStore is as easy to use as public non-enterprise clouds, providing users a comfortable, familiar workspace.
File Access Control
The File Access Control feature of SecuredStore enables IT to codify legal and policy requirements, blocking unauthorized users uploading or downloading data following defined rules. Criteria include IP address ranges, group membership, file type and size, time and more. Data retention can be controlled as well, enabling administrators to limit the lifetime of certain files.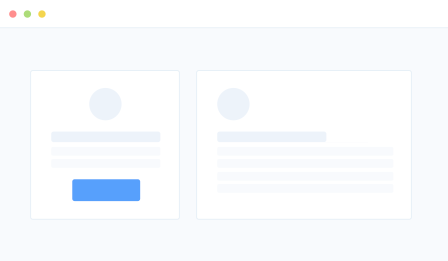 Productivity
Students can tag and comment on files for easy collaboration, roll back files to earlier versions or find deleted files in the trash. Real time collaborative editing and secure audio/video calls and chat complement the array of features aimed at enhancing productivity.
Encryption
SecuredStore uses industry-standard SSL/TLS encryption for data in transfer. Data at rest in storage can be encrypted using a default military grade AES-256 encryption with server-based or custom key management. Optionally and on a per-folder base data can be end-to-end encrypted on the client with the server assisting in sharing and key management using a Zero-Knowledge model.
Seamless integration and ease of use with key features like offline recovery keys, auditing and HSM support make SecuredStore Encryption capabilities leading in the industry. Key features in SecuredCloud

Get your files from any mobile device

Real Time File Syncronization so nothing is lost

VPN Tunnel for extra security measures



Backup your critial data to our Secured Servers Using our Local Appliance