SecuredCloud For Financial Services
SecuredStore For Financial Data Security
Easy Access
A first requirement for any secure solution to share data is that it does not force complexity on the user. Complexity leads to mistakes and mistakes can cost lives!
Securedcloud makes accessing and sharing data a breeze, providing users a comfortable, familiar workspace.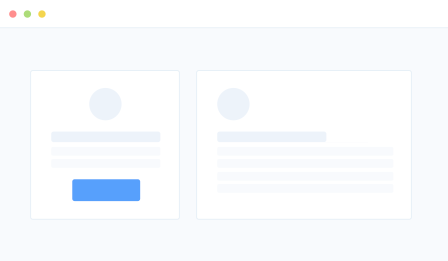 Multi-Platform Productivity
Your employees can easily share documents for review or joint editing. Thanks to enforced sharing settings and dedicated user and group management, everyone only sees what they really need to see.
Advantages
Client communication
Benefit from modern, fast and secure data exchange while keeping customer intelligence in-house for analysis and monetization.
Decentralized collaboration
Tokio, London, New York – enable employees to access data and work together across devices without IT ever losing sight.
Protecting investment
Leverage deep integration in existing infrastructure, building on existing hardware, software and processes to store, secure and track data.
Compliant data handling
Enable auditing of events and processes at any time, to deliver the standardized and transparent reporting that is required in the financial sector.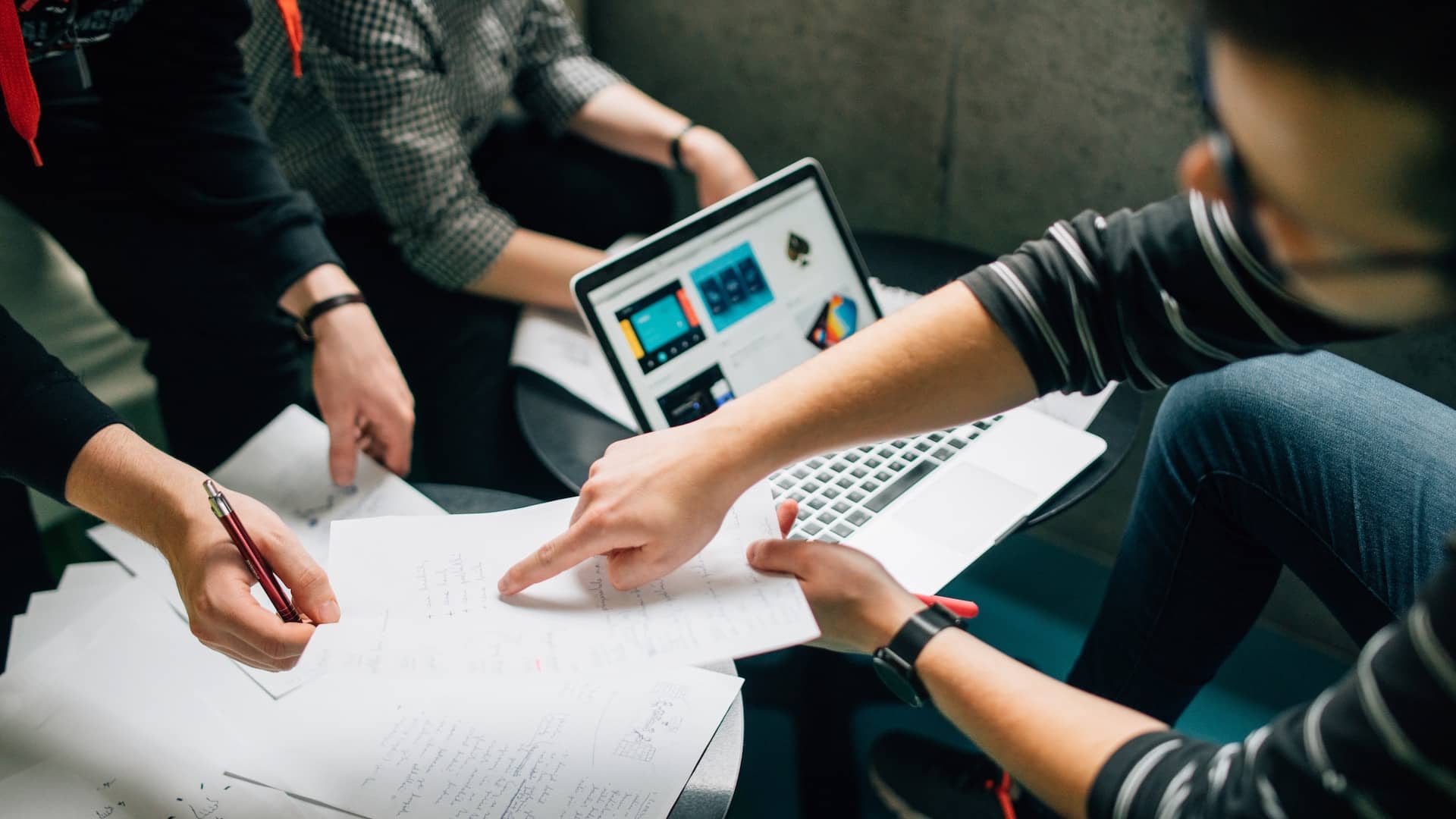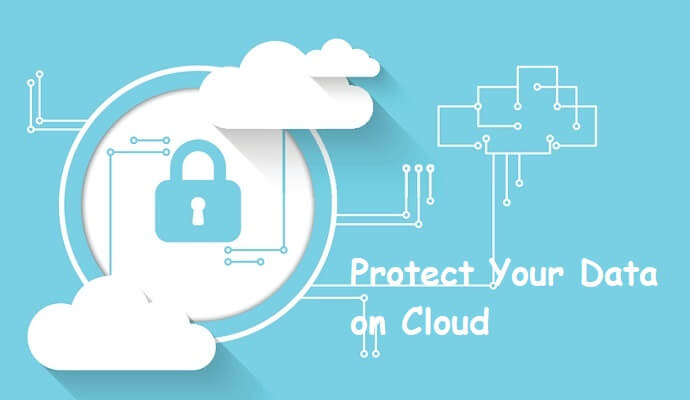 While data needs to be at financial professionals' finger tips at all times, the IT department must ensure that policies around securing and sharing sensitive documents are respected.
Financial documents are extremely sensitive. Clients care deeply about their privacy and keeping their data secure while regulators give heavy penalties for data leaks. SecuredStore offers you the tools to keep data compliant and safe.
Legal compliance
Federal data protection and GDPR-compliant, protecting data sovereignty, keep the server location in your country.
data security
Multiple levels of encryption (HTTPS/SSL/TLS, AES-256 or stronger, server-side and end-to-end encryption) ensure the highest level of data protection from hacking.
Client- and case related authorization
A dedicated user and group management as well as a rights system allows the assignment of access rights according to your requirements.
File Access Control
The File Access Control feature of SecuredStore enables IT to codify legal and policy requirements, blocking unauthorized users uploading or downloading data following defined rules. Criteria include IP address ranges, group membership, file type and size, time and more. Data retention can be controlled as well, enabling administrators to limit the lifetime of certain files.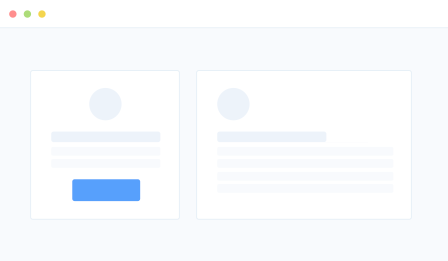 Secured File Drop
Sharing files across the borders of your organization can be done easily and securely with our file-drop feature.
IT stays in control at all times, enforcing security policy with the File Access Control capabilities.
Encryption
SecuredStore uses industry-standard SSL/TLS encryption for data in transfer. Data at rest in storage can be encrypted using a default military grade AES-256 encryption with server-based or custom key management. Optionally and on a per-folder base data can be end-to-end encrypted on the client with the server assisting in sharing and key management using a Zero-Knowledge model.
Seamless integration and ease of use with key features like offline recovery keys, auditing and HSM support make SecuredStore Encryption capabilities leading in the industry. Data storage can be one or multiple NFS, Object Storage, Samba or a variety of other powerful storage mechanisms. This way SecuredStore provides seamless access to data on existing storage mechanisms, respecting existing access control policies and transparently handling changes on the underlying storage layer.

SecuredStore integrates in Finance infrastructure with support for SAML and Shibboleth, LDAP, Kerberos, Oauth, and other often used authentication mechanisms and runs on all enterprise Linux systems offering support options to match their life cycle.
Key features in SecuredCloud

Get your files from any mobile device

Real Time File Syncronization so nothing is lost

VPN Tunnel for extra security measures



Backup your critial data to our Secured Servers Using our Local Appliance