SecuredStore For Law Firms, Notaries, & Tax Advisors
Secure, reliable and well integrated
Easy Access
A first requirement for any secure solution to share data is that it does not force complexity on the user. Complexity leads to mistakes and mistakes can cost lives!
Securedcloud makes accessing and sharing data a breeze, providing users a comfortable, familiar workspace.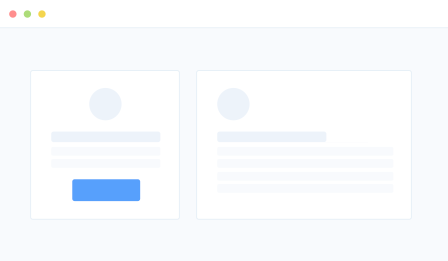 Multi-Platform Productivity
Data needs to be available where the patient is. Tablets, mobile devices, laptops and desktops all have access to the same files at a moments notice thanks to the first-class SecuredStore clients.
Layers and Notaries can tag and comment on files for easy collaboration, roll back files to earlier versions or find deleted files in the trash. Real time collaborative editing and secure audio/video calls and chat complement the array of features aimed at enhancing productivity.
Use cases
Client communication
Modern, fast and cost-effective client communication: cheaper than letter mail, safer than e-mail.
Paperless office
Access your documents from anywhere, on a PC, tablet or smartphone.
Text recognition and full text search
Scan and index documents with advanced text recognition (OCR) and full-text search.
Document versioning and archiving
Versioning and long-term archiving of your documents.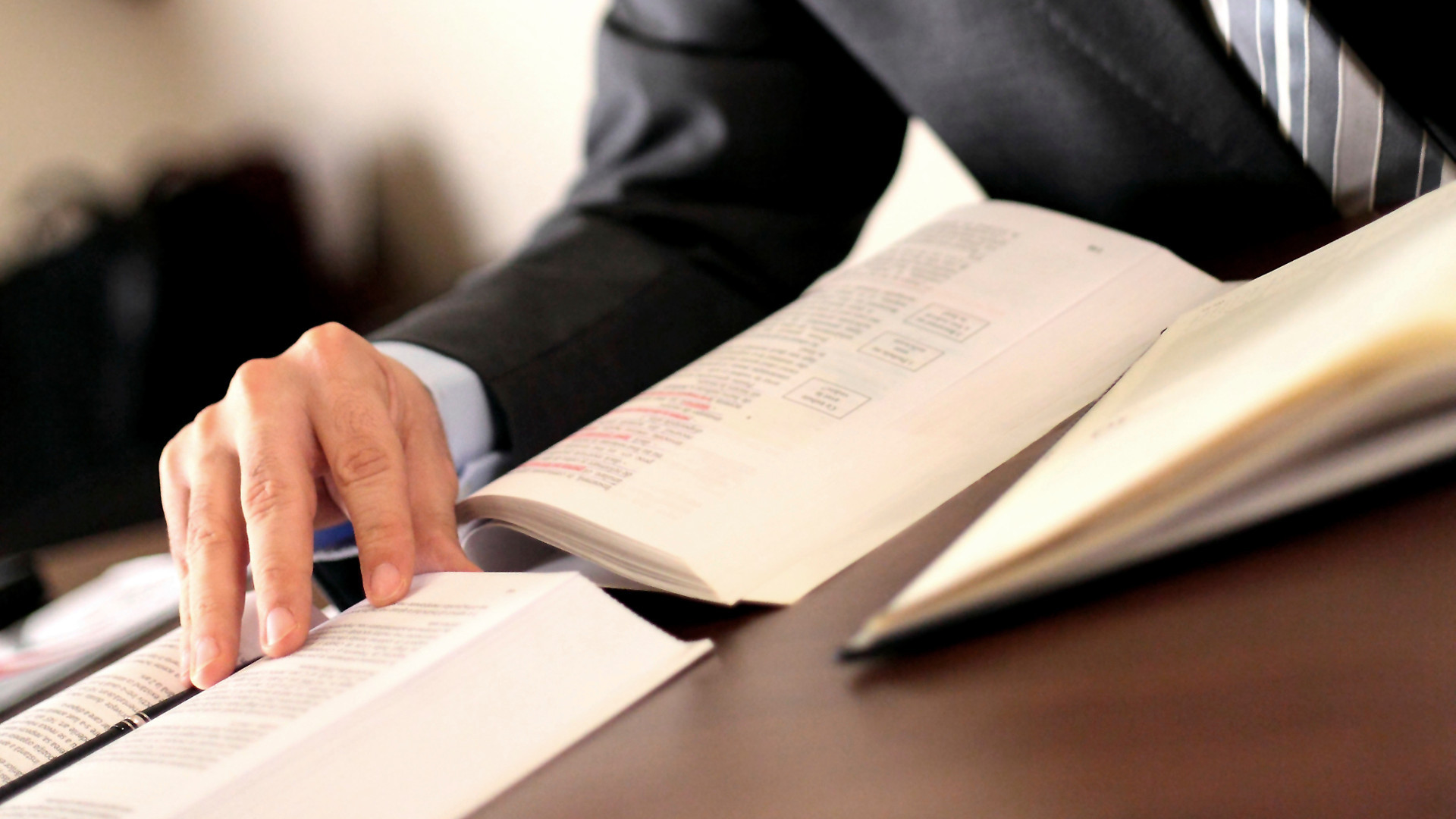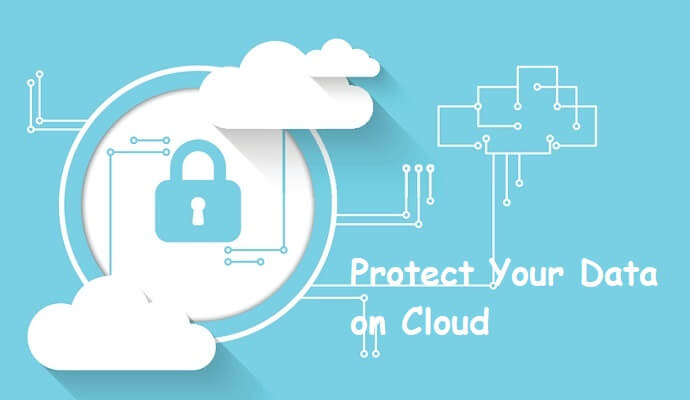 While data needs to be at medical professionals' finger tips at all times, the IT department must be able to ensure policies around Protected Health Information are respected.
Healthcare data is at the same time extremely sensitive and needs to be immediately accessible. Regulators are aware and privacy and security requirements are extremely strict with HIPAA and HITECH rules in the US matched in many other countries across the globe.
SecuredStoreis a popular self-hosted solution in healthcare for its ability to strictly control access to data and industry-leading security capabilities.
Universial Document Access
Be confident that wherever you are, you have access to the documents you need in a moments notice, 100% secure. Tablets, mobile devices, laptops and desktops all have access to the same files at a moments notice thanks to the first-class SecuredStore clients.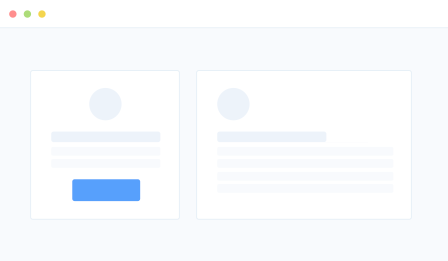 Secured Document Sharing
Provide your employees, clients and partners with documents for review or joint editing. Thanks to dedicated user and group management, everyone only sees what they really need to see.
Encryption
SecuredStore uses industry-standard SSL/TLS encryption for data in transfer. Data at rest in storage can be encrypted using a default military grade AES-256 encryption with server-based or custom key management. Optionally and on a per-folder base data can be end-to-end encrypted on the client with the server assisting in sharing and key management using a Zero-Knowledge model.
Seamless integration and ease of use with key features like offline recovery keys, auditing and HSM support make SecuredStore Encryption capabilities leading in the industry. OCR & Full-Text-Search
SecuredStore can easily be extended with powerful document management features like OCR and full-text search, enabling quick search in your documents.
SecuredStore can be connected to any document scanner (Xerox, Canon, HP, etc.) that supports WebDAV as well as mobile scanning and OCR apps, such as ScanBot.
Extensive, open-standards based API's result in a low barrier to extension and integration in existing tools and workflows like RA Micro and ReNoStar.

Data storage can be one or multiple NFS, Object Storage, Samba or a variety of other powerful storage mechanisms. This way SecuredStore provides seamless access to data on existing storage mechanisms, respecting existing access control policies and transparently handling changes on the underlying storage layer.

SecuredStore integrates in Law infrastructure with support for SAML and Shibboleth, LDAP, Kerberos, Oauth, and other often used authentication mechanisms and runs on all enterprise Linux systems offering support options to match their life cycle.
Key features in SecuredCloud

Get your files from any mobile device

Real Time File Syncronization so nothing is lost

VPN Tunnel for extra security measures



Backup your critial data to our Secured Servers Using our Local Appliance